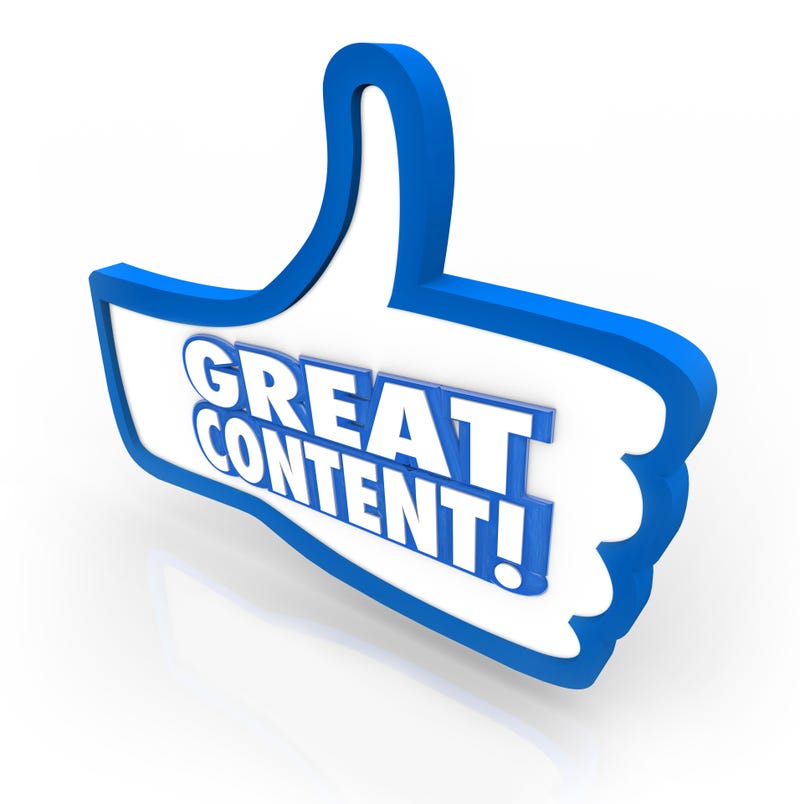 A company or individual's website content is more important than ever to the maintenance of a positive online presence. Site content must not only be attractive to search engine crawlers, such as Google's, it must also be positive, engaging and designed to provide the user easy access.
Consistent and effective reputation management is vital to ensuring that your brand, product or name is shown in the best digital light possible. Staying apprised of both the positive and negative online postings related to your brand is one of the only ways to keep up and effectively manage your image. The proper placement and use of image enhancing site content helps you to better direct users away from negative articles, comments and postings and towards the image you most want to portray. By developing positive and search-engine friendly site content that can easily be found by users, you are using a relatively easy reputation management method that will help you more effectively reign in your image.
Gone are the days of junk content, which Google has largely eliminated, and continues to fight off, by consistently updating and improving its Panda program. Google continues to improve its Panda algorithm in an attempt to push "tricky" and "keyword-heavy content out of its search peripheries, and to reward well-written and coherent site content with better visibility and easier accessibility.
Developing strong content for your site's homepage, about us page and contact page is critically important and a good first step towards a positive reputation. Periodic updates of that content, if done properly, also helps to keep your site relevant and attractive to Google crawlers, and can help you maintain higher visibility. One of the keys to effective reputation management is visibility. By creating strong site content and committing yourself to regular content tweaks or changes, you have the potential to maintain a strong Google presence; one that consistently overshadows or outshines any online negativity.